Welcome to Backyard Mamma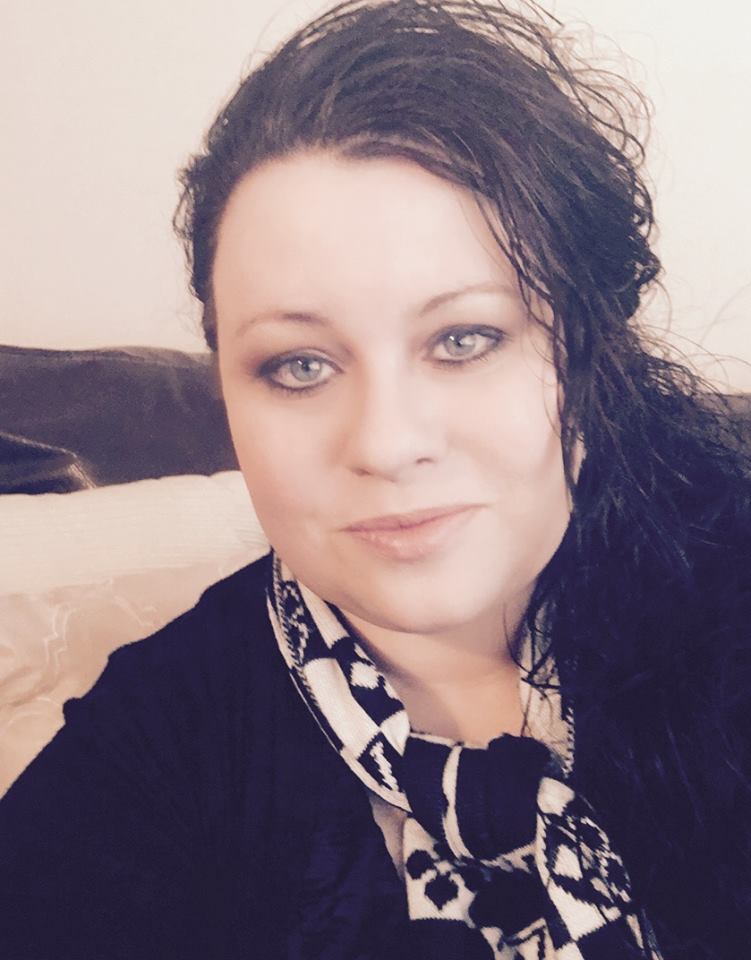 Welcome to Backyard Mamma, your source for all things outdoor living! Backyard Mamma is dedicated to providing you quality outdoor living products, along with design inspiration and helpful resources for your outdoor spaces. Sign up for updates for the latest new products, design ideas, tips, and trends in outdoor living.
Transform your yard into your own personal oasis—the place where you can entertain or relax from the stress of your day. An investment in your outdoor living space is one that can pay off for years to come, as you create a space that you can enjoy with family and friends. 
Create the backyard of your dreams with our outdoor living design ideas, tips, and trends.
If you are looking for specific outdoor living products and do not see them on our site, please contact us and we will do our best to locate for you.

Those moments in life when you can exhale are priceless.
Find a quiet spot in your backyard to reflect on the blessings in your life.
Featured Outdoor Living Products
Check out some of our featured outdoor living products to help make you backyard space uniquely you.
Invest your backyard budget dollars wisely by incorporating items and spaces that will improve your quality of life.
Just Ask Mamma
Looking for some in-depth help on your backyard project? Are you trying to find the perfect products or contractor for your backyard project? Stacy Nelson is available for consultations for both commercial and residential backyards, as well as television and movie set design. She is also available for special speaking engagements. Backyard Mamma is also an excellent resource to contractors that are looking for the latest trends and best products to incorporate into their projects. No matter what your outdoor living needs might be, Backyard Mamma is here to help! Use the Contact Us page to reach out.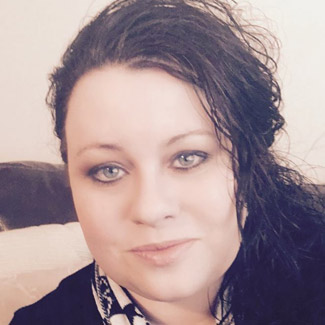 Spend time with your family and friends in the comfort of your own backyard!
Mamma Says
Looking for some great luxury backyard tips?