Backyard Mamma's Favorite Things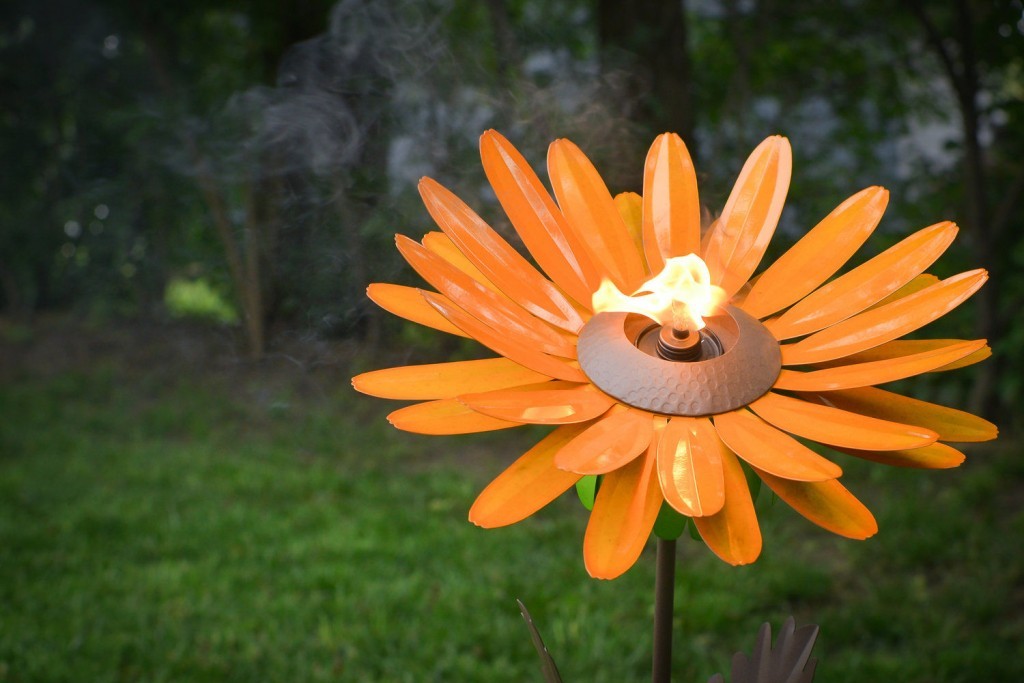 Backyard Mamma is obsessed with design elements inside your home as well as in the backyard. We love stylish, functional products that make our lives better. We have assembled some of our favorite brands and items to spruce up your space and make it as unique and amazing as you.
Select from the brands and products below to be directed to their website, where you can purchase some of Backyard Mamma's favorite things.
Backyard Mamma's Favorite Items
Products to improve your life. Brands worth following.
Backyard Mamma's Favorite Swimwear
What's trending in women's swimwear? Let Backyard Mamma help you look stylish and on trend with our favorite swimsuits.
Backyard Mamma's Favorite Brands