Backyard Mamma is pleased to welcome Aqua Pool and Patio Designs from East Windsor, Connecticut as a guest blogger. They have some great tips for when to start planning your backyard project so you can have the backyard of your dreams.
Fall and winter are really the best time to break out your calendar and start planning out your backyard dreams for spring. With a few lingering warm evenings left to take advantage of your own private outdoor oasis and as you begin to implement plans to winterize, here's why now is the most advantageous when it comes to setting up and executing off-season projects: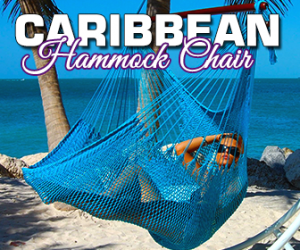 Minimize Lost Time
Since fall typically means that your heavy use season is dwindling, many households can minimize lost backyard and pool time by planning ahead for maintenance or remodeling projects to be completed in the colder months. This is helpful in order to not miss out the beauty and pleasure of a great backyard environment come next prime season.
Potential Cost Savings
As that as the new year rolls around, many pool equipment manufacturers and outdoor living companies release their new lines of equipment (think cleaners, filters, pumps, and more). By getting projects underway before the holiday, you can potentially avoid price hikes as the new year turns over. Not to mention that the best part of getting started early is that your project will be completely finished early, not just excavated!
Execution Against a Timeline
Pool projects as well as other construction builds are notorious for delaying or extending building times. If you start in early fall, you can rest easy knowing that your project will be 100 percent completed by the time the weather warms again. A majority of backyard projects are started in January, February, or even March. By getting a jump on the crowds, it is a great way to avoid delays and the headaches, hassle, and frustrations that can result from getting backed-up against a time-sensitive schedule.
[adrotate banner="9″]
Restoring Beauty
Any type of large-scale project requires some destruction of land which can upturn existing plants and require new landscaping design decisions to replace. Backyard jobs that need heavy machinery means much disruption to your existing space. One last benefit of planning and implementing your pool projects this fall, is that you have ample time to nurture your backyard landscaping so that once the warm weather hits, your backyard look is polished and complete with trees, shrubs, and plants that have taken root and begun to bloom.
These are just a few of the many reasons why planning ahead is beneficial to your next swim season!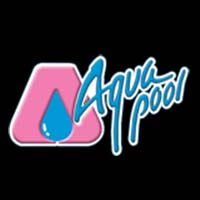 Aqua Pool and Patio Designs, installs and services the highest quality swimming pools, spas, and landscapes in Connecticut and neighboring New England states. Their innovative designs, staffing practices, and thought provoking abilities have earned them top awards in the pool industry. Aqua Pool and Patio has a stellar reputation as one of the industry leaders when it comes to custom swimming pool and spa construction, swimming pool remodeling and facelifts, custom gunite water features and more.  With over 45 years of experience, their professional staff can help collaborate with your vision to bring your backyard dreams to fruition.