Have your work featured by Backyard Mamma
Backyard Mamma loves to showcase amazing backyards from all around the world. If you would like for us to showcase your work with your company name and link back to your website, complete the form below and upload your pictures. Even though we will credit you with your work, we recommend that you watermark your images in case they are shared elsewhere. Don't hesitate to let us know if you have any questions.
We look forward to helping you! Have a great day!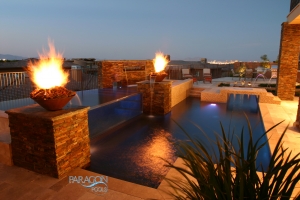 [adrotate banner="16″]