Swimming Pools & Spas
Deciding to join the ranks of pool ownership can be both exhilarating and confusing at the same time.  Conducting research and speaking with other pool owners sometimes leads to more questions. Whether you are contemplating a luxurious custom designed concrete (gunite) pool, a prefabricated fiberglass pool, a vinyl liner pool, or an above ground pool, spa, hot tub or swim spa we hope that you will find resources available to help you on your journey to pool ownership and determine the best swimming pool and/or spa type for your backyard.
We love showcasing the craftsmanship and skill of amazing pool builders, landscape architects, and designers across the globe throughout our site. Let us know if you are looking for a local contractor to help you transform your backyard from ordinary to extraordinary. Be sure to check out our blog for more design inspiration.
Please Note: We frequently refer consumers to manufacturers and local contractors; however, we can not guarantee or ensure that the individual contractors are licensed and insured. Please always do your homework about a contractor prior to signing any contracts. Check their rating on the BBB and ask for references. We have worked with hundreds of contractors over the years, but it is virtually impossible to keep tabs on every one of them and ensure that they continue to keep their certifications, insurance, and license current. 
If you build beautiful backyards and would like your projects featured by Backyard Mamma submit them HERE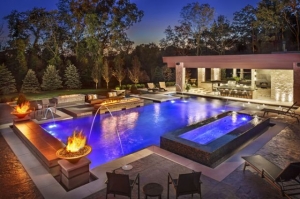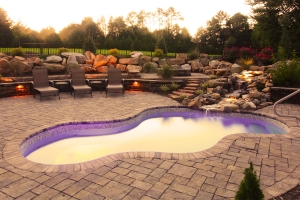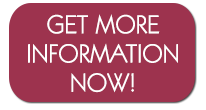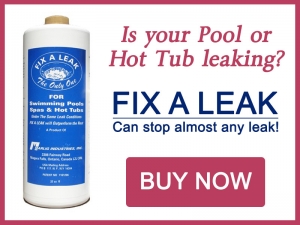 Escape, Relax, Rejuvenate…in the comfort of your own backyard.
Types of Swimming Pools and Spas
NOTE: Throughout our site you will find pictures of beautiful backyards and swimming pools. These amazing outdoor living spaces are meant to give you design inspiration. If you see a backyard that inspires you, please click the link below the picture to visit the builder's or brand's website for more information. Backyard Mamma is not affiliated with, nor did we assist with, any of these projects. We simply love showcasing the work of skilled builders.